Homework – How Much Is Appropriate?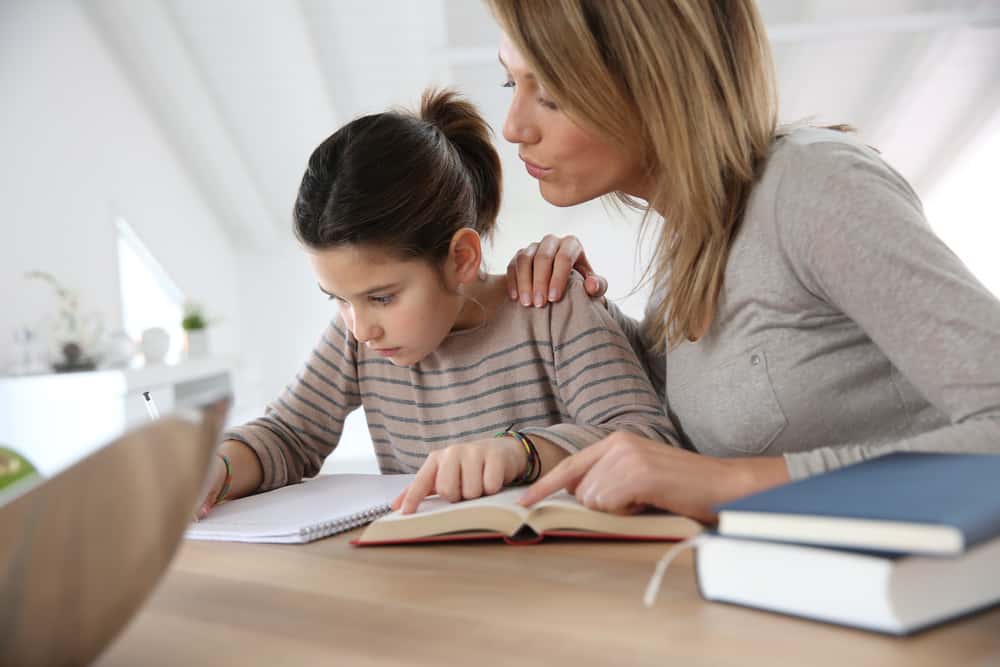 I recently had a conversation with another woman in my town about homework assignments, and it got me wondering…
She thinks our kids get too much homework, and I don't share her opinion. My daughter is in 2nd grade and has a brief assignment every night, Monday through Thursday. It takes her about 15 to 20 minutes (or less) most nights. She is also supposed to read for a minimum of 20 minutes nightly. And just recently the teacher asked that all the kids spend 5 minutes nightly working with math flash cards to increase their ability to quickly come up with answers to their addition "math facts." And throughout the week the kids are supposed to be studying their 20 spelling words for their spelling quiz on Friday.
The reading component of this isn't really in question. My daughter would happily read for 20 minutes or more every night even if it wasn't required. So, that brings the total amount of time to 20-25 minutes, plus a little spelling review.
My daughter likes doing homework, and most days cheerfully picks it up as soon as she gets off the bus and has a little snack. She has a gymnastics lesson once a week, and another activity (dance, swimming, soccer or softball, depending on the season) throughout the school year, and she has plenty of time for playdates with her school friends, and plenty of time for play on her own (she's an only child) or some family time, too. It seems like a good balance.
So… My question… Does this amount of homework seem excessive for 2nd grade? I know that in our school, once the kids get to 3rd, 4th and 5th grade the amount of homework increases each year. It seems to make sense to me that they get a regular amount of homework in 2nd grade, so that they can develop the discipline required for getting it done, and get ready for the bigger challenges coming next year.
I am wondering how much homework is typical in other school districts. Also, any teachers out there who could share "a professional opinion" on the subject? THANKS!