Simplicity in Parenting
/ Reading Time: 2 minutes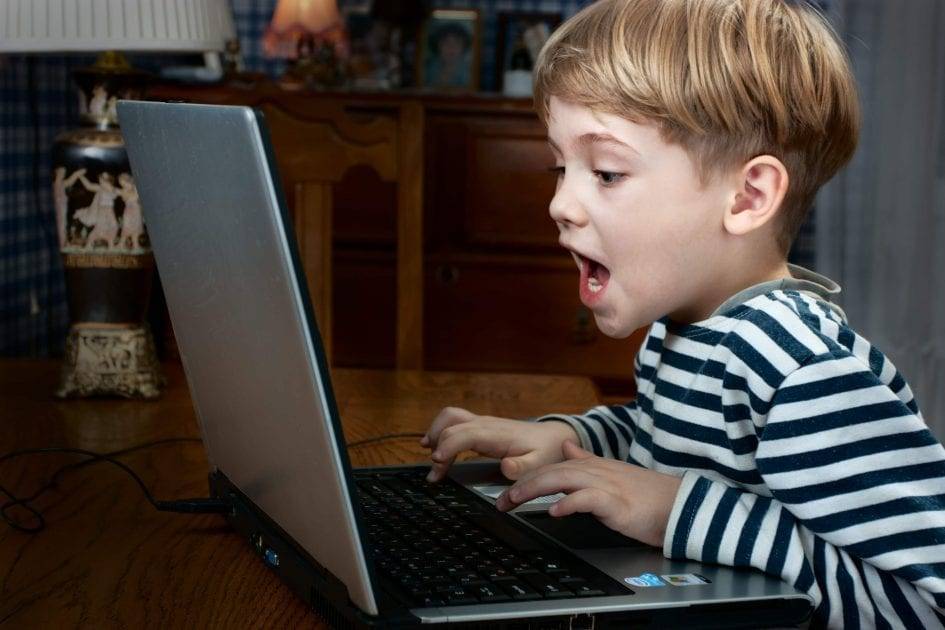 I just read a news release that someone is suggesting that "less is more" when it comes to parenting.
I couldn't agree more. In most areas where children get more and more…less is needed.
Less TV
Less Video
Less nagging
Less protecting
Less catering to picky eating
Less negotiating
Less compromise on healthy values
Well, the list could go on. I don't mean to rant and rave, but we all do get lost sometimes. Less is more…because it leaves more time for the healthy stuff…more time to love…more time to be creative…more time to learn from their mistakes.
It's not that every child needs less of these things. But it is that most of the momentum of our culture has moved to over-protecting, over-indulging, over-stimulating, and over-feeding our children with anything they want.
It's as if we can't tolerate our kids being upset at us…for even a day or two. Instead, we compromise our values, and what we know to be right, to keep the peace and avoid an upset.
There is not integrity in that path, and more important perhaps, there is no long term peace in that path.
More on this as time goes on..