The New Quiet Home Formula: Part 2
/ Reading Time: 3 minutes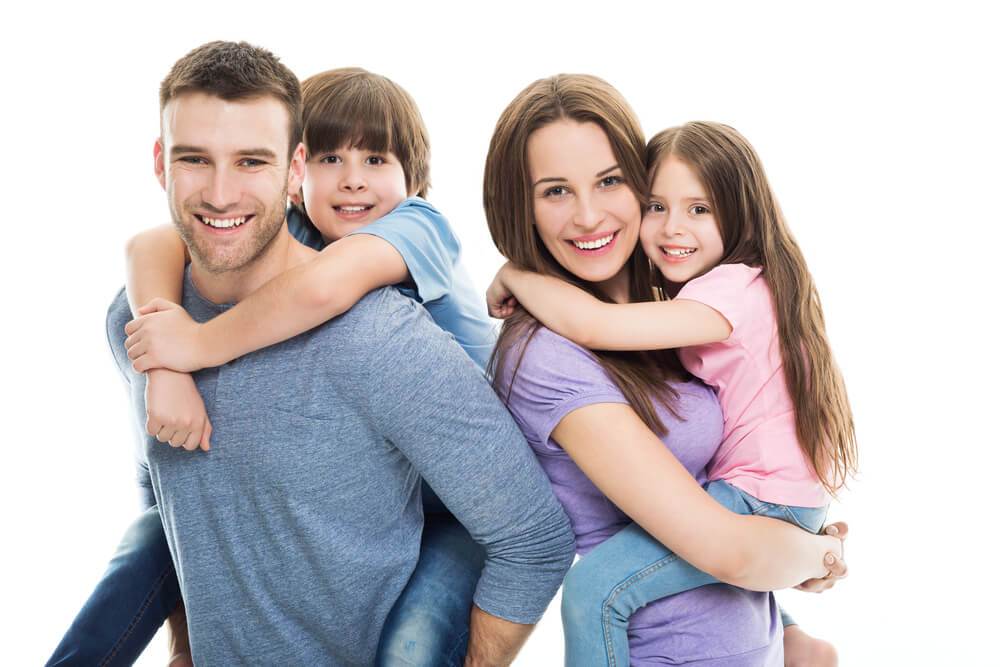 In last week's article, we discussed the first steps to developing a calmer, quieter home. The first three steps focused primarily on what we model, and how to use our own behavior to create a quieter, calmer environment. Those steps were:
1. Give the kids a 'head's up' letting them know changes are coming
2. Explain, "From now on, we will use our legs, not our voice, to get your attention."
3. Commit, "I will not yell. I will not respond to yelling."
These steps provide the essential foundation. Next, we need to teach the kids to keep their voices calmer and quieter when playing.
The Sibling Formula: Three Strikes…You're Out!
1. Establish a loudness limit for play.
Let the kids know that the playing and yelling is out of control. The home is just too loud at times, and you are tired of constantly trying to calm them down.
Let them know that now there will be a 'loudness limit.' The loudness limit is the highest volume of sibling play that is acceptable. When the kids play under the loudness limit, you will encourage their play and laughter.
2. Explain, "When you exceed the loudness limit, you will get two calm warnings."
Further explain, "If you exceed the loudness limit, I will calmly say, "One." This will be your first notice, that it's time to calm down, and play more quietly. I will not concern myself with whether you are paying attention closely or not, when I say this. It will be up to you to notice this warning."
"If you exceed the loudness limit a second time, I will calmly say, "Two." This will be the second warning for the kids.
3. "If you exceed the limit a third time, you will hear, 'Strike 3. You're out.'
This is where the formula gets its teeth. The kids need to learn from a consequence, not more warnings. The first two warnings are given with few words, and a calm voice. This is critical, as this is how we teach the loudness limit more quickly. However, if you get to strike three, then it's time for action.
a. Let the kids know that whatever they are playing with, at the time of Strike 3, is now lost for 48 hours. This could be a video game, a toy, a set of cards or a game. The TV or IPad could be on. Immediately shut it down, or take it away. It's gone for 48 hours.
b. Next, send everyone to a separate room, with doors closed, for 10 minutes of quiet. If they talk or make noise, the time starts over again. This is similar to a time out, but not quite as rigid. The goal is a ten minute cool down period, without leaving the room or talking. It will be essential to start the time over, if kids come out or start making noise.
Now, this sounds a bit more complicated that it really is. Give two calm warnings, by walking in the room and giving the number 'one' and then 'two.' When you reach 'three' announce, you're out! Shut down whatever they are playing with, and mark it GONE FOR 48 HOURS. Then, send all involved to a room for 10" of quiet. Simple, practical…and it works. Pull together both parts of this strategy, and your home will be calmer and quieter! Like every effective parenting strategy, these steps will not work with a 'try it' attitude. This requires consistency over time.