Tantrum Downs Airplane
/ Reading Time: 2 minutes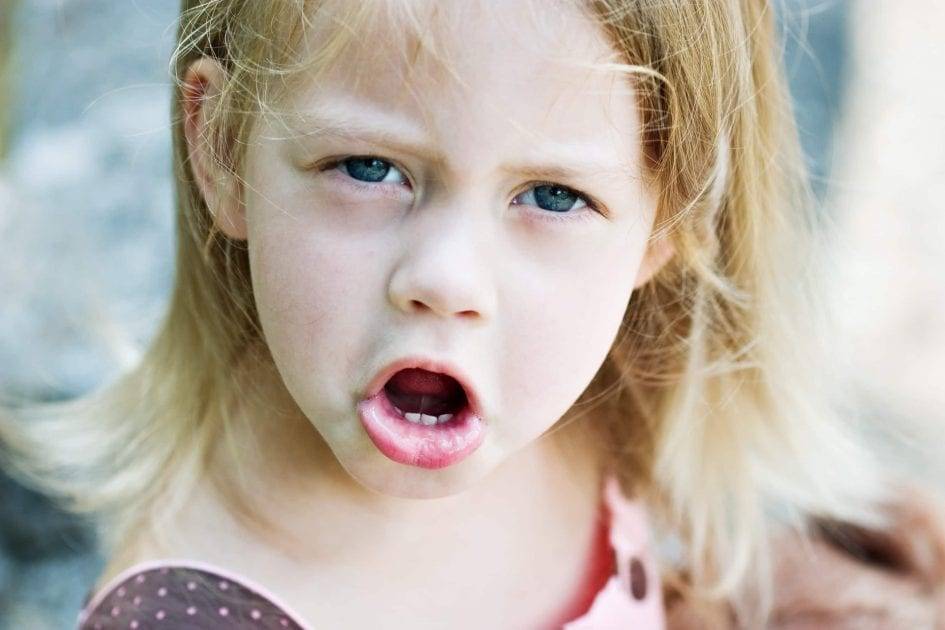 Two weeks ago, a 5-year-old tantruming about apple juice forced an emergency landing of a flight headed for North Carolina out of NYC.
Okay, this is where I have both compassion, and shock.
It is likely that this child was so far out of control…that no one felt that they knew what to do. I have been there…and see kids turning white and parents afraid they will pass out. You and I have both seen embarrassed parents who just don't know how to handle their tantruming child!
The good news is that this was the "Grand Performance" that occurred after many dress rehearsals.
In other words, this child has tantrumed many, many times before and mom and dad just haven't handled it well. The "dress rehearsals" have happened at home, at the grocery store, the park, and maybe even at pre-school.
When a behavior is extreme, it can be scary…but it doesn't change the approach. Some of you have worked through such difficult challenges with your children by using solid approaches that really work. It would be great to share with other parents the sense of optimism (AND RELIEF) that comes from discovering that things do get better with a change in strategy!
Randy Cale, PhD